ount for an account with KYC done, and for larger amounts, they could follow the existing manual verification process to maintain the high standard of security.
3. Interest rate risk:
BlockFi interest rate fluctuates with time, and this is dependent upon many conditions. For example, if another competitor offers a more favorable rate and trust,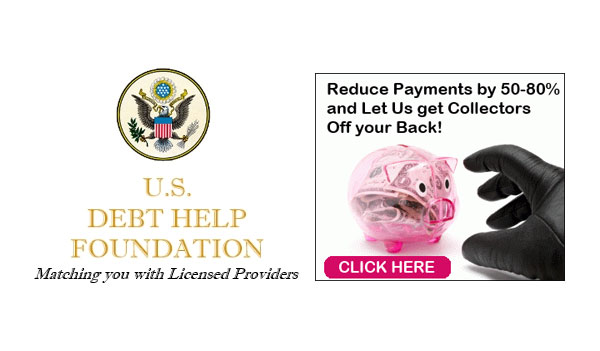 the borrower might use the other platform. However, so far their rate is competitive and has not been a problem. However, based on market supply and demand, the interest rate, and borrow rate fluctuate every month or so.
If you understand the counterparty risk you are exposing yourself with lending, then BlockFi or similar platform is for you to earn extra from your ideal crypto holding.
BlockFi alternatives and competition:
While this industry is new, and if you are planning to use a service like BlockFi to earn interest, it's important to know about BlockFi alternatives and the features they offer.
Now, I will limit the alternatives to only those competitors who offer an easy-to-use interface just like BlockFi. However, BlockFi has one edge that it does not require you to stake any platform based token, whereas, the top 2 listed solution below, requires you to stake their platform based tokens to enjoy a better rate.
1. Crypto
Cryptocom is possibly the best alternative to BlockFi, as they have a rock-solid ecosystem of crypto products, include a newly open crypto exchange. They also offer a Bitcoin debit card, which is the icing on the cake. One more advantage with the Cryptocom platform is, it supports a wide variety of cryptocurrencies.